About Christine, the Friendly Designer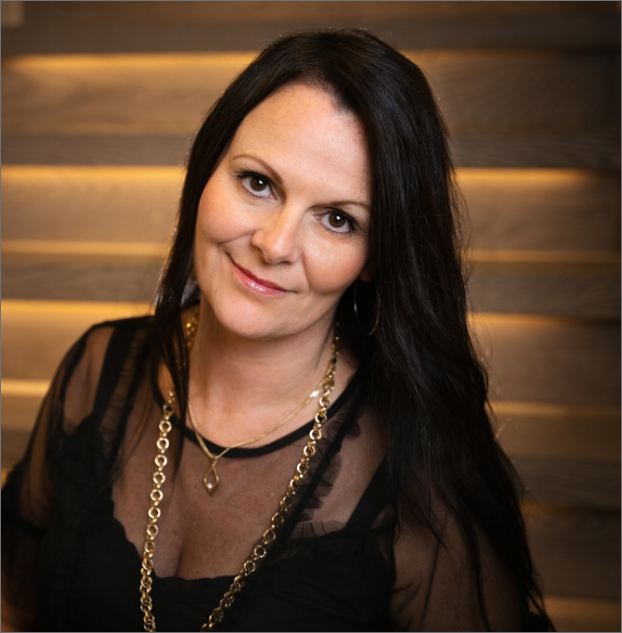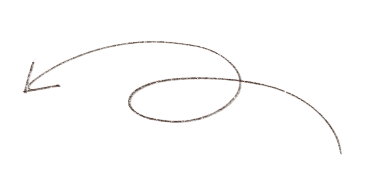 Born and raised in Vancouver, Christine Friend is a true Vancouverite who loves the beauty of the West Coast combined with the vibrancy of the city. Influenced by contemporary classic designs, she is best known for adding a sense of fun and originality to the look and feel of any space. Her main goal in desgn is to ensure the end result reflects the personalities of her clients while maximizing the functionality of the space – keeping budgets in mind, of course.
A design project with Christine need not break the bank. Her philosophy is; a beautiful and welcoming space is dependent on the people who live and work there – not on how much money is spent.
Entering her 19th year of experience in Interior Designing and Decorating, Christine relies heavily on the relationships she has developed with suppliers and trades people. Honesty, great style, and good common sense are a few of the attributes Christine applies to her work as well as her life. Above all, she believes excellent communication is the key to delivering a finished project, having her clients watching the clock until it's time to go home and enjoy their fresh, new space.
Christine specializes in residential and small commercial work; however, special projects and events such as the BC Home & Garden Shows, Vancouver Home & Design Shows, and Culinary Events have kept things interesting & exciting.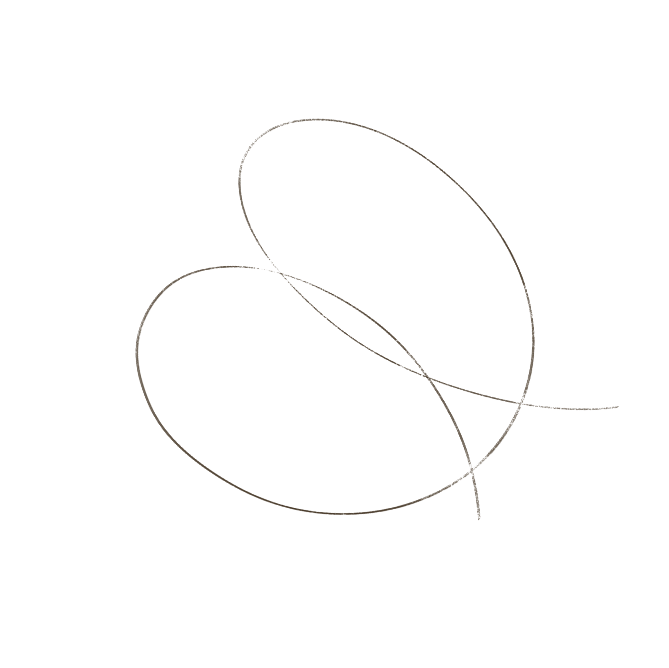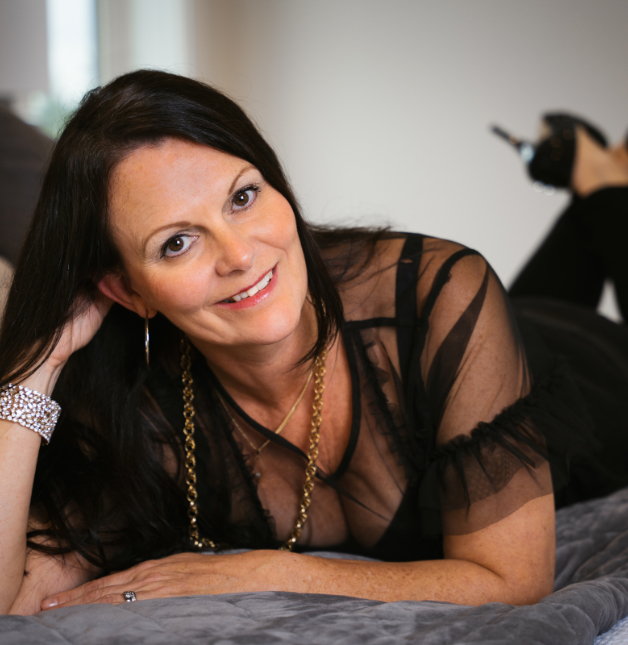 "Collaboration is one of my core values." To Friendly Designer, collaboration means listening and working together, helping and supporting each other for the sake of a collective goal.
"There's great value associated with the honesty, exposure and authenticity resulting from working with my clients in full transparency. "
Having great relationships with the contractors and suppliers brings an added value that goes back to you. Communication is key on the smallest details. "Throughout the years, I've created great rapport with my contractors and suppliers to the point where it is clear, concise, and easygoing."
"Christine is one of the most professional and pleasant ladies I have met. She was a delight to work with as she listened to my ideas as well as giving me hers. We worked as a team to solve my issues of storage in a smaller space...making it absolutely perfect!!"
"This is the second project we have used Christine for. We couldn't be happier with her professionalism and the quality of work performed. She listens to our needs and understands our esthetic. We wouldn't hesitate to use her again for any future projects."
"Over the past eight years or so, we have called on Friendly Decorator for professional advice on updating our homes at various junctions and re-locations. Christine listens carefully, assess quickly and provides practical and appropriate suggestions. She shares her professional contacts and we have yet to be disappointed in the craftsmanship and excellent service we have received from her and her recommended professionals: A definite 5 Star Consultant!"
"Christine is a great designer! She was very knowledgeable and communicated clearly with me on every step of my master ensuite reno project. Her strong network of suppliers was a huge help. And most importantly: my new bathroom is simply stunning."
"I have been working with Christine from Friendly Decorator for years. She has been a great help to us with special events, being an expert that our customers can go to for help and advice. She is professional, does a great job and is still alot of fun to work with."
"Given that we were fixing mistakes that were made in my previous renovation, I wasn't in the mood for this renovation at all but in the end, with your help, I can confidently say that this was the easiest renovation that I have ever been involved in. I would not even consider starting a renovation again without your help."
"Thumbs Up for Friendly Designer! Christine brought a professional approach to co ordinating colour, style and space with a modern look. She did a wonderful job, always available and organized"
Book your initial consultation.
Ready to turn your ideas into reality? Book my Calendly (yes, that's an easy online booking system) and let's get started!