Design & decorating services
Whether you're looking for a kitchen, bathroom, complete renovation, custom brand new build, or another unique project, we are with you every step of the way!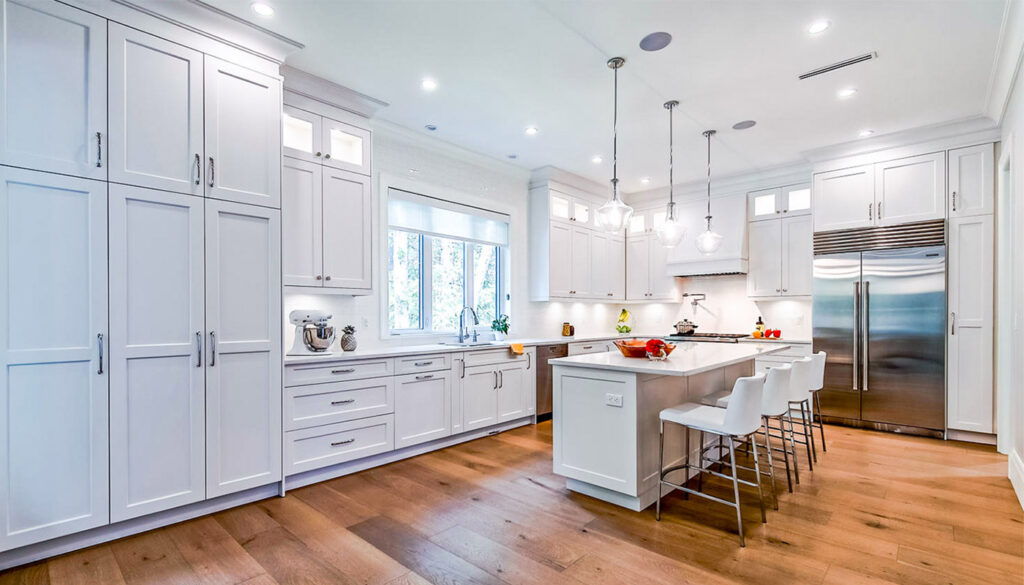 Typically, consultations take place on location, or virtually, according to our client's needs. 
During our Initial Consultation I begin to understand your wants and needs and build our rapport as your Friendly Designer.
What you'll get out of this initial consultation is 19 years worth of experience designing home and small commercial projects. We talk through the use of your space, its purpose so we can understand where we want it to go, its aspirations and potential outcomes with Universal Design in mind.
I will provide you with specific insights and industry secrets pertaining to your project. It's a common occurrence for surveys and site measures to take place during this meeting and/or a review of any architect drawings. A general scope of your project is created from this meeting.
No need to tidy up prior to me coming, so we can see how the rooms are being used and how we can solve problems or issues together. 
Local/virtual consultation
A virtual or in-person consultation at your home address within Metro Vancouver. Areas include: Coquitlam, Delta North Vancouver, Pitt Meadows, Port Coquitlam, Port Moody, Anmore, Belcarra, Surrey, Vancouver and Maple Ridge.
An in-person consultation at your home address within 40-70km outside of Coquitlam. Areas can include: Abbotsford, Chilliwack, Hope, West Vancouver, White Rock, and surrounding areas. 
Live Further? No worries.
Get a custom quote depending on your location. Give me a call to tell me about your needs.
Bathrooms can be big or small, requiring careful space planning to be both effective and efficient. Friendly Designer will personalize your bathroom space while addressing layout, storage, energy consumption, water conservation and ventilation requirements. Our contractors will ensure proper permits are acquired, when required, in a timely manner and determine which options are best suited to your space.
Keep the bathroom as is prior to me arriving and we can plan the outcome together. We will use Universal Design for the best use of the space with your wants and needs in mind.
Colour makes a home distinct from anything else. From a blank slate, to a vision, I work with you to achieve a palette reflecting personality (yes colour can be fun!) and individual style. I will bring in my decades of experience to educate and empower you with the knowledge in making your vision a reality. 
Connecting You with Contractors
Identifying safe, reliable and experienced contractors with the right skills in the Lower Mainland can be a challenge. A team of contractors, craftsmen and tradesmen who are organized, efficient and personable – and above all, committed to achieving your vision on time is a high priority of Friendly Designer to get the job done.  
My contractors will call me before making an executive decision for any unforeseen or unexpected work. Teamwork is key.
Kitchens come in all shapes and sizes. I work with you to create and finalize drawings and layouts, identify the use of each section of the kitchen by using Universal Design, address layout, material selections, and finally colour schemes. Friendly Designer works with you, the contractors, and the sub trades for the entire renovation so you can be confident all the details of your design come to life quickly and without unexpected hassles and delays.
We work together for a personalized product or material selection at the start of each design project. Friendly Designer has access to products and services not always readily available to the general public. We introduce you to the best showrooms and suppliers and will ensure all chosen materials stay within the stated budget and design concept. 
Starting something new can be exciting and I can help guide you. I take my 19 years of experience from design to construction to show you how to make your dreams accessible, feasible and on-time. A careful and thoughtful design plan from beginning design to construction will ensure your vision comes to life. 
Each home is unique in its space. I will help you identify the positive attributes of your existing home, and follow the best interior design practices to make them stand out. The concept of Universal Design is applied to your space. What's Universal Design? The design and composition of an environment so it is accessible, understood and used to the greatest extent possible.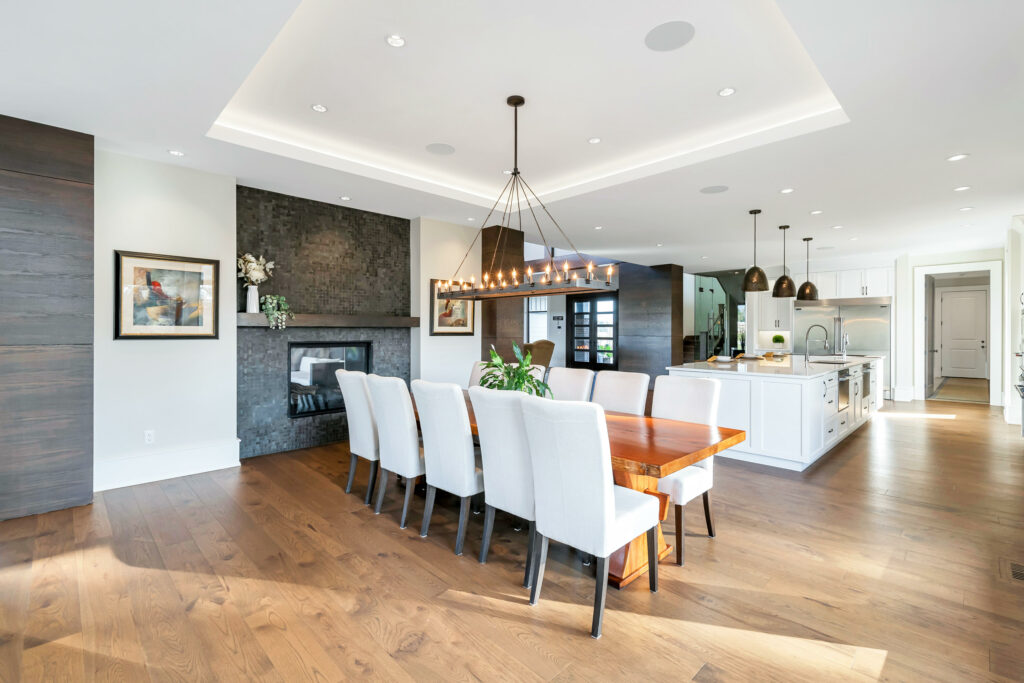 Every project varies in size, complexity, and scope. Services – are typically billed out on an hourly basis. This includes driving time and communication (e-mails, faxes, phone calls, etc.).
Once the confirmation email for the initial consultation has gone through, a copy of my contract is forwarded to you. Additionally a hard copy will be available in the initial consultation.